SAUNDERS, SAXTON & WINTER
Real Estate Read Advice Real Results
Luxury Without Limitation.
DISCOVER PROPERTY LIFESTYLE COLLECTIONS BY AREA
Explore Our Videos.
DISCOVER OUR LATEST VIDEOS
List With Confidence Through Superior Service.
Luxury. An Experience, Not A Price Point.
A Team Approach
At SAUNDERS, SAXTON & WINTER we know that a team approach to real estate sales provides the highest quality outcome. We believe whole-heartedly in this sales philosophy. Our family team has cultivated a hand-picked team of like-minded, client-focused real estate professionals. Our team is highly respected locally and nationally for delivering a calibre of service that is bar none. Our agents are highly skilled, exceptionally experienced and driven to provide an unmatched level of customer care.
At SAUNDERS, SAXTON & WINTER our team members are truly passionate about service. We are skilled negotiators - fluent in modern real estate technology and utilize the most cutting edge marketing tools in the industry to sell your home. We invite you to experience our friendly, refreshing approach to real estate sales. Over 100 years of combined expertise and a legacy of local knowledge have come together to define a unique, superior service experience.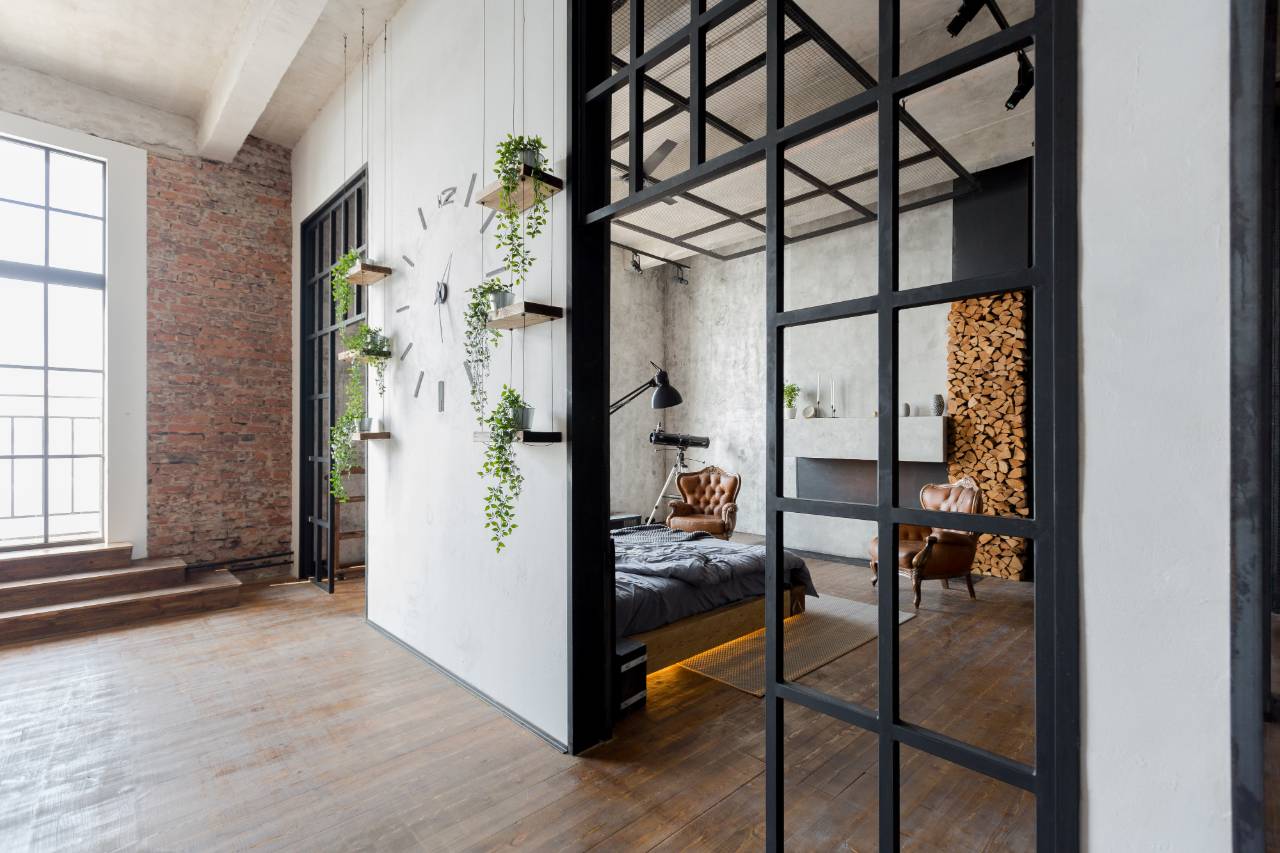 The Power Of Two

Johnston & Daniel was established in 1950, and became a division of Royal LePage Real Estate Services Ltd. in 1994. J&D is the only real estate brokerage in Canada that claims two very well known brands that carry recognizable brand awareness individually and combined are unrivaled in the real estate industry. The synergies between J&D, Royal LePage and The SSW TEAM -SAUNDERS, SAXTON & WINTER creates a powerful platform for clients looking to buy or sell property.
Every client is assured of the concierge personal service we are recognized for. The Royal LePage | J&D network consists of 18000+ Realtors across Canada working for you. We are also part of the world's largest referral network with over 127,000 associates worldwide. For those seeking a luxury real estate experience, SSW TEAM and J&D | Royal LePage provide a boutique brokerage service with unique upscale and global knowledge that presents a world of possibilities.